Effective 3/20/2020 Due to the pandemic of Covid-19, we will abide by the order of shelter in place. We are canceling all clinics until further notice. If you have an upcoming appointment, we will be contacting you soon. When you call us, please leave a message. We will be checking messages and returning calls periodically. Thank you and stay safe and healthy!



Our Mission:
By actively promoting spaying and neutering, we work to alleviate the suffering that being unwanted brings to dogs and cats.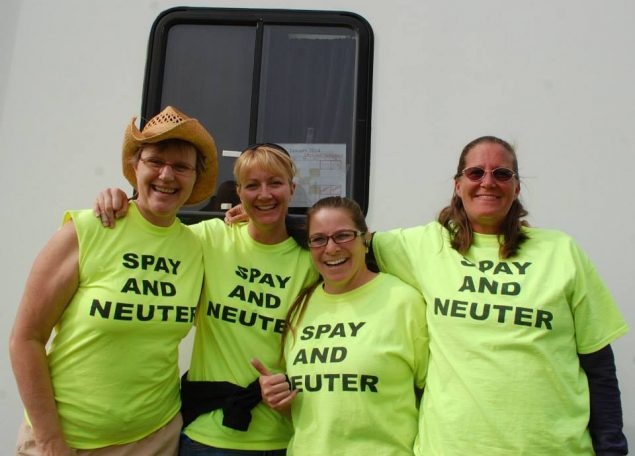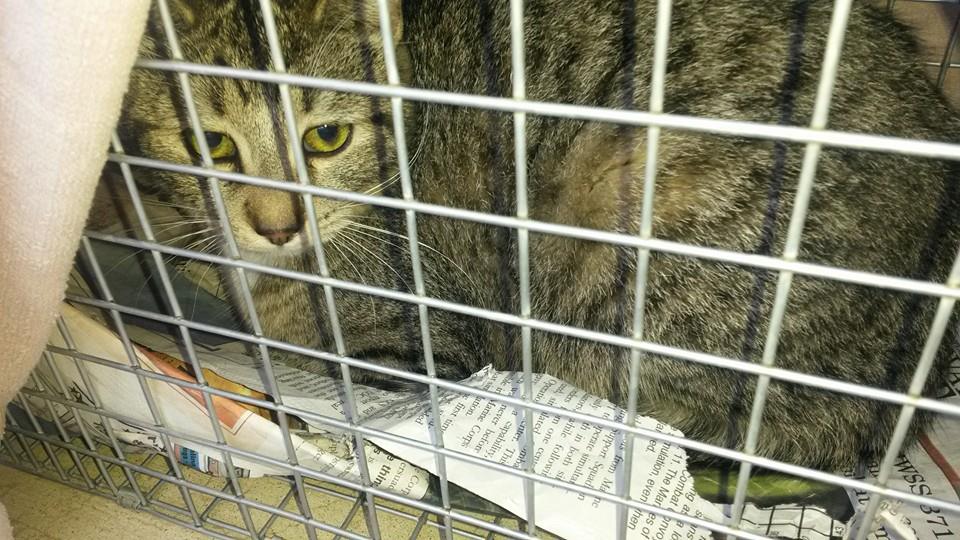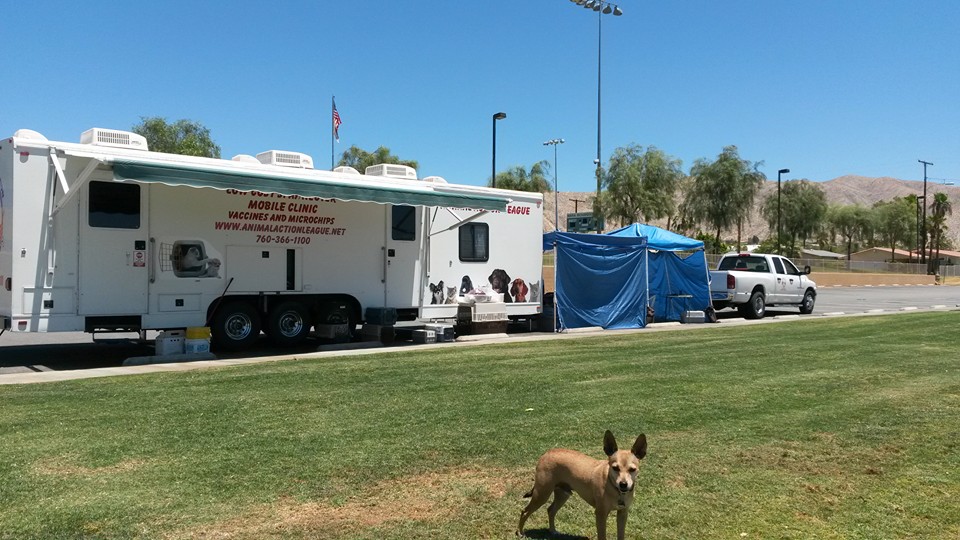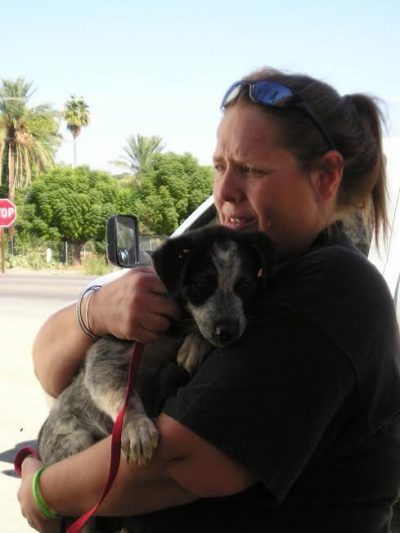 Animal Action League provides low cost, quality spay/neuter services for cats and dogs. Our mobile clinic travels throughout the Coachella Valley and Morongo Basin bringing services directly to the communities where pets most desperately need help.
Physical Address:
62762 Twentynine Palms Hwy, Joshua Tree, CA 92252
We are located to the west of the metal dinosaurs on Hwy 62 in the fenced area.  Please use the back gate entrance during clinic hours.
Mailing Address:
  BOX 1413 Joshua Tree, CA 92252